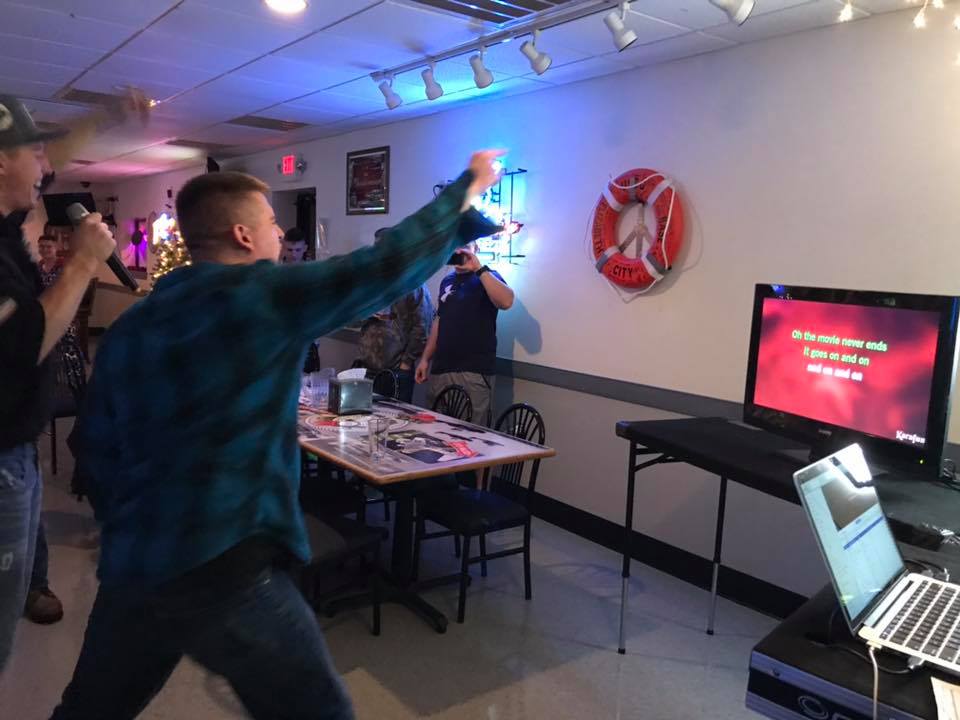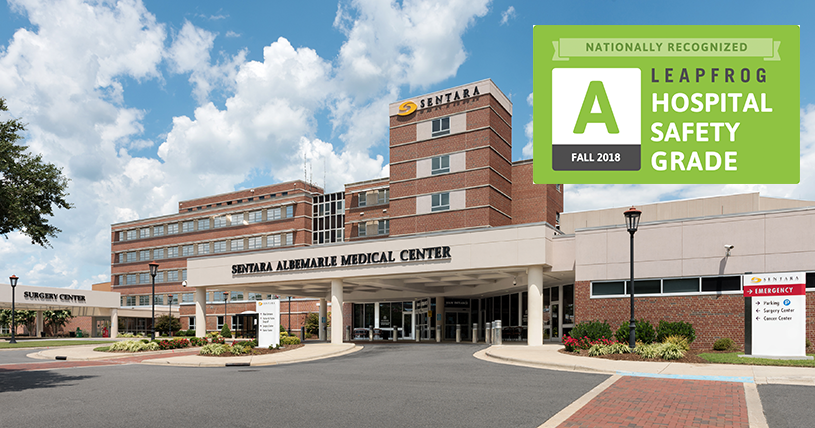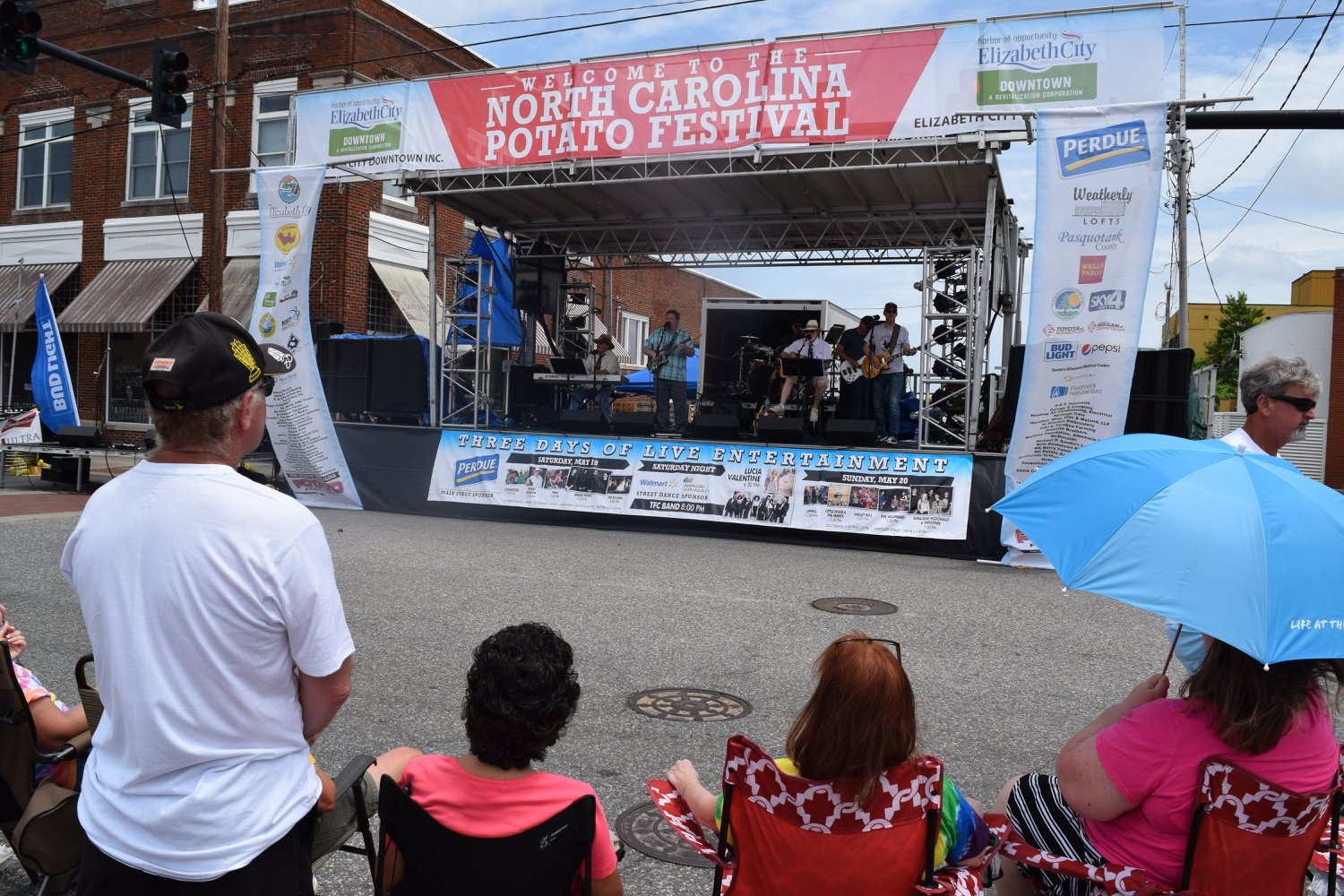 Cinco De Mayo May 4th at Hangar 7!
NC Potato Festival Opening Night on May 17th at 5:00
SAMC Community Day on May 11th!

TAZ-2 PRODUCTIONS provides services for any of the following:
Wedding Ceremonies

Full live sound cababilities for live or prerecorded music

Wedding Receptions
Uplighting rental for private events
Sound reinforcement for live presentations, inside or outside
Birthday parties
Pig Pickins
Youth rates for patires for children 18 and under
Discounted rates for bona fide fund raisers
Call TAZ-2 Productions at

252-330-2192!
TAZ-2 Productions plays all generes of music from the 50's up to the latest in Pop/Top 40, Country and R & B.   Let TAZ-2 Productions help make your next event or party a success!